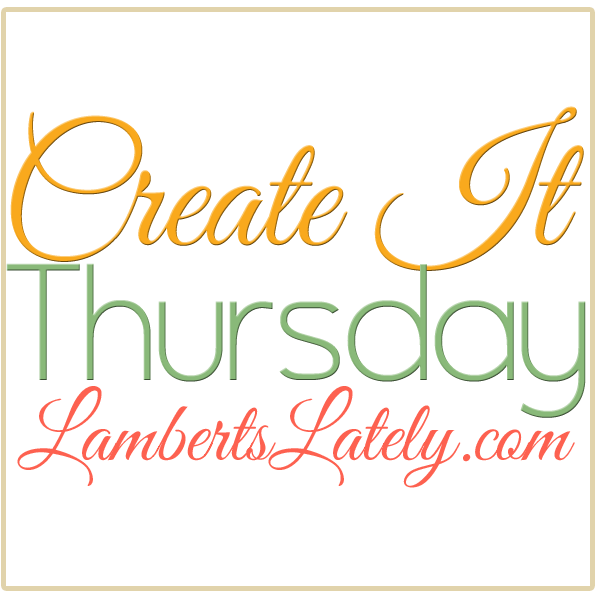 The school Easter Craft competition is looming. We always get plenty of notice but every year it's the same. Five days before the deadline for entrants, I'll bring up the topic. It's a Saturday morning.
"We need to help Secundus make something for the craft thing," I say, as the King re-joins me in bed after a couple of hours' watching the varied delights of CBBC on i-player with the children.
"A giant papier-mache Easter egg?" suggests the King, passing me a welcome cup of coffee. "Some kind of woodland glade model? A twig mobile?"
"Well, I think it needs to be something we can make out of stuff we already have in the house." I muse, observing the snow fall outside. "Unless you fancy going to the shops in this weather?"
Going to the shops with the children on a Saturday is akin to trudging about with a megaphone shouting "No, you can't have that. No, we're not buying anything today. No, put it down please." The King looks hopeful. "Papier mache egg? We've got balloons."
"Mmm, but we don't have any newspaper." (Our homestead gave up reading The Guardian eight years ago). "And doesn't it take ages to dry, each layer?"
A collage it is, then.
Despite my fancy hand-made wrist warmers, half-started rag rug and patchwork quilt projects cluttering up the place, my creative streak runs to Super Simple level, whenever faced with a) a deadline and b) a project that children are supposed to do independently. (Hence, you'll recall, rubbish robots as opposed to life-size Skylander models).
Yes, I of the (and I quote fellow Scorpio, Ms Survivre) "progressive" head-scarves, dream of making tiny bird-houses with heart-shaped doorways but ultimately pick the word "SPRING" written in large bubble writing, covered with tiny Easter/ spring-time motifs, cut out and each letter backed on pink A4 card. It involved scissors, glue, sequins, stickers, stencils and a Team Bayne effort but it was child-led and looks sufficiently pastel-themed.
Sometimes creativity can be another box to tick, another burdensome label. I prefer not to give myself the title "Creative Person" because, as Marisa Anne, author of Creative Thursday
finds that self-judgement starts stomping around. "We aren't born with self-judgement;" says Marisa Anne, "it is a learned behaviour and it gains intensity over time with questions such as 'Am I even creative?' 'Am I talented?' 'Am I good enough?" and so on.
Not to be confused with "self-critique, which results constructively from a desire to become better at one's craft", self-judgement is one of the reasons why I don't "create", I "just do stuff", mainly because I like experimenting, finding answers to problems, making something out of nothing and discovering alternatives to going out and buying stuff.
This unconscious - and unselfconscious creativity - is the reason why we didn't go out and buy an Easter egg painting kit, and it is about us all - parents and children - daring to be different, and not being afraid to make mistakes. It's not "show and tell". It's "hah, I didn't spend any money and I made something myself without insisting it has to be perfect enough for Pinterest." It's "doing stuff" just because you can. Making-do and Mending. That's the kind of creativity we can all benefit from on a daily basis.