Chicken nuggets are the go-to dish whenever you have kids round after school. Just about every child has heard of them and likes them, even Secundus. On the downside, in Great Britain, chicken nuggets are commonly held to be made from toenails and cats. There's nothing chicken about them. The solution therefore is to make your own, as Sarah Flowers does in Eat Well Spend Less ; The Complete Guide to Everyday Family Cooking.
Any recipe that includes the phrase "You will need three bowls" may appear to be a bit of a faff, but I assure you, making your own chicken nuggets is absolutely worth it. The technique is to dip your chicken pieces into a bowl of flour, seasoning and paprika, then into a bowl of beaten egg, ensuring all sides are coated each time, and lastly into the third bowl of homemade breadcrumbs.
After all the dipping is complete, place the coated chicken onto a greased baking tray and bake at 200C for about twenty minutes. Serve with homemade potato wedges and not an ounce of guilt.
Now it's time for this week's Creative Home and Garden Hop!
Even as the season changes, our hop stays fresh and fun. It's the perfect fit for all of your wonderful posts on creative home-making and gardening, whether you live in the suburbs, the city, or out on the range.
While you're here, m
eet The Creative Home and Garden Hop hosts:
Kathy from
Creative Home
Expressions, Mary from
Back to the Basics
and
Mary's Kitchen
,
Alison (that's me) from
Mumtopia
,
and Lisa Lynn from
Little Homestead on Hill
. We'd love it if you would like to follow us!
I have written some FAQs for the hop so you know what to link up and how; you can read them here. Please do have a look at these guidelines, especially if you are new to blog-hopping in general or this hop in particular. If you have any other questions, feel free to ask them in the comments section below.
Week Eight's featured posts here at Mumtopia are:
and Western Food Ideas from Grandparents Plus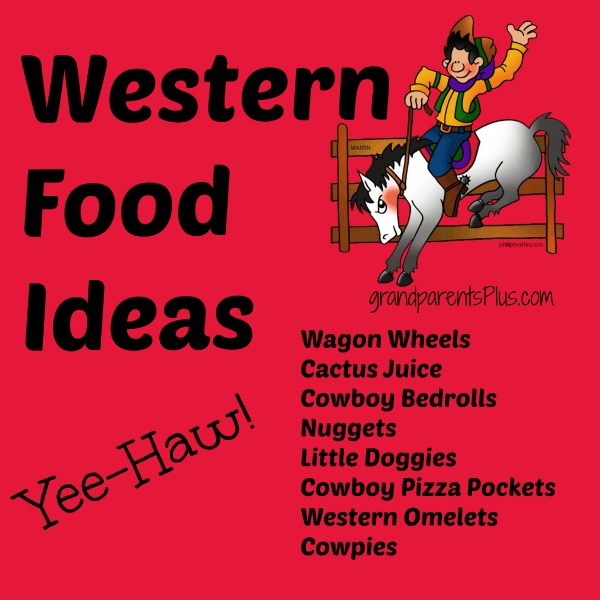 Don't worry if you didn't get picked this time. Each host will share her own features each week. This means you have an even better chance of being picked! Be sure to visit all of our hosts to see if your post was featured!
If you were featured, feel free to grab the "Featured Post" button and share it on your blog with a link back to here!