You know that charity shops are really getting "with it" when they have signs in their windows announcing flash sales. Our local charity shop went all out on men's short-sleeved shirts last week, which coincided well with the arrival of The Shirt off his Back: 30 projects for transforming everyday shirts into a range of home accessories
by Juliet Bawden.
The King is a t-shirt kinda guy, so when I snapped up a couple of bargains, they weren't actually with him in mind. No, I stood by the rail of men's shirts, holding up my card of fabric colours like a maniac, looking for ones which would match the shades of the patchwork quilt I'm making. With each shirt costing £1.75 (the amount I'd expect to pay for one fat quarter) I got a fair bit of material for my money.
Juliet Bawden's book had encouraged me to think of shirts as potential patchwork material but it also contains plenty of other ideas for thrifty, creative projects. It's true that "charity shops are always brimming with men's shirts in a wonderful array of styles, patterns and colours. Whether it's stripes, checks, florals, retro prints or plain brights or pastels, you'll have little problem sourcing inexpensive, good quality material with which to create fabulously stylish items."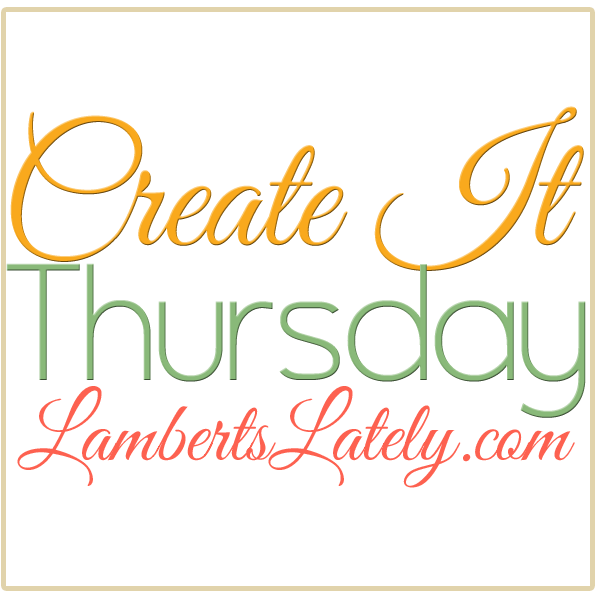 I had never thought of transforming the King's old shirts, or anyone else's, into items for the home, but Bawden shows how to create bunting, bags, doorsteps, duvet covers, cushions, and more, all out of shirts which are no longer being worn. in fact, I must have a word with my dad; I'm sure his wardrobe needs a clear-out since he retired 11 years ago!
Large amounts of the two shirts I bought were given over to my patchworking project, but I found an easy, yet stylish way to use the placket of the tartan-print shirt (this is the bit where the button-holes are). For some time I had been considering replacing the towels we got as a wedding present in 2000, even though there was nothing really wrong with them. I had gone off the colour, and they were looking a bit dreary, but they were good quality towels when they were purchased and had survived well. The placket-trimmed towel was the project I decided to try first - a very quick, simple way to embellish a towel without having to be an expert embroiderer.
To trim your own towel, Bawden recommends you pick a shirt placket that compliments or contrasts with the colour of your towel, and look for a towel with a woven stripe across it. You will also need dressmaking scissors, pins, matching thread and a sewing machine.
First, cut the placket away from the shirt and trim it so it is as long as the width of the towel plus 1 inch seam allowance either end.
Turn under the seam allowance on the short ends and pin the placket to the towel, over the flat woven strip. Make sure you tuck under any excess material at the sides of the placket.
Following the existing stitching lines on the placket, stitch it in place, remembering to turn the towel over and stitch the seam allowance down on each side.
Cut the buttons off the shirt, or choose some from your button collection (they don't have to all be the same), and sew them over each button hole as an extra decorative feature.
Sprucing up tired towels in this way will save you the expense of going out and buying prettier ones, or buy some hand-towels from a supermarket and add a co-ordinating placket stripe to each, to make a pleasant house-warming gift.