Make It and Mend It, aka MIAMI, is a way of life conjured up by Clare Flynn, Hilary Brufell, Anne Caborn and Clare O'Brien in their book of the same name. The core belief behind this approach to life is that human beings were designed (or evolved - Ed) to make things. "It is," say Flynn et al, "wired into our DNA. Yet all those years of the consumer society have caused many of us to lose this capacity and some of us have never even experienced the joy of making something."
Making Good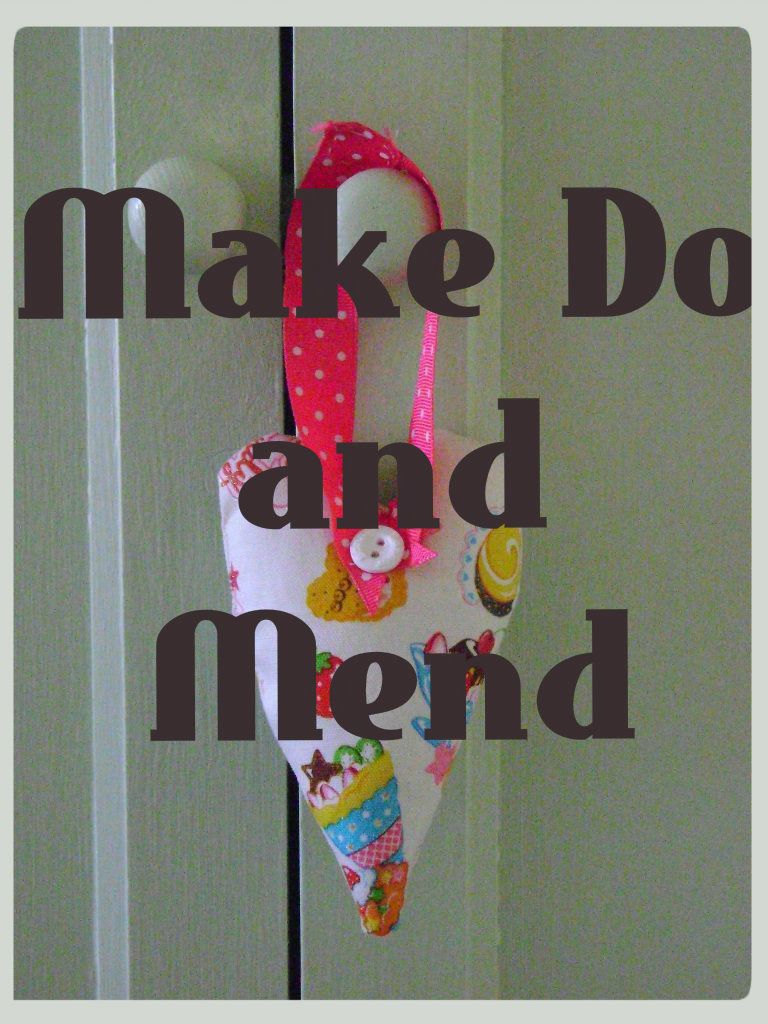 If you have never had a bash at growing vegetables, making a Valentine's card or repairing clothes, you are missing out. Being creative and making things is good for us in so many ways. Not only is MIAMI better for the planet and better for your friends and family (who will soon find themselves on the receiving end of top notch handmade gifts), "it builds our self-esteem," says Brufell, "helps us feel more capable and in control, reduces depression and generally lifts the spirits." My own experience bears witness to this. Whether you choose to knit a draught excluder, make salt dough decorations or concoct your own mincemeat this Winter, you will save money and feel happier and more fulfilled.
Think Outside the Bin
I also applaud the authors' philosophy of "thinking outside the bin" - coming up with ideas to re-use, re-fashion or re-define things we might otherwise throw away. Old sweatshirts, as they suggest, most definitely could be turned into a patchwork quilt or a hot water bottle cover, but I'm not so sure many of us have an "old fire grate" knocking about just waiting to become "a garden herb planter."
Festive spirit
Make It and Mend It (£14.24, David and Charles) contains over thirty ideas to make, bake, sew and grow, and is split into seasons, which means you can adopt the MIAMI way of life all through the year. I thought I knew all there was to know about avoiding food waste, but the top tips for cooking with leftovers was very helpful, and despite my general avoidance of all things Christmassy, even I am tempted to make my own festive foliage wreath this year. I have always known that a wire coat hanger comes in to it somewhere, but the instructions and photos included in this book are so clear and encouraging that it would feel rude not to give at least a couple of Winter projects a try.
Looking for more Christmas stuff to read? Click
here